CLUSTER MECHATRONICS AND AUTOMATION FOCUSES ITS ACTIVITY ON THE BASIC PRINCIPLES OF INDUSTRIAL REVOLUTION 4.0
TAKE A LOOK AT OUR PROJECTS AND PRODUCTS
WELCOME TO THE WEBSITE OF
CLUSTER MECHATRONICS AND AUTOMATION - CMA
CMA is one of the first established clusters in Bulgaria, working in the field of mechatronics and automation. CMA creates conditions for mutually beneficial relations between its members, built on the basis of mutual trust and taking advantage of shared resource. This approach provides excellent opportunities to increase competitiveness in the fields of mechanics, electronics and informatics.
CMA is expected to be a bridge between applied research and industrial applications, combining the advantages of avantgarde thinking with rational management. The cluster will support the development of high-tech, export-oriented products, technologies and services that have high added value.
IMPLEMENTED PROJECTS
CMA individually and in partnership with other related organizations or consortia of its members has completed over 50 projects in the field of robotics, LED technology, energy efficiency, construction of VPN-communications, automation of continuous production in the energy, chemical and cement industries.
Projects under the PHARE Program, OP INNOVATIONS AND COMPETITIVENESS, NIF and CROSS-BORDER COOPERATION have also been successfully completed.
AWARDED WITH THE BRONZE LABEL BY THE EUROPEAN SECRETARIAT FOR CLUSTER ANALYSIS - ESCA
MEMBER OF BULGARIAN EMPLOYERS' ASSOCIATION INNOVATIVE TECHNOLOGIES
CMA IS INITIATOR FOR THE ESTABLISHMENT OF ASSOCIATION OF BUSINESS CLUSTERS IN BULGARIA - ABC, WHOSE SUCCESSOR IS BULGARIAN EMPLOYERS' ASSOCIATION INNOVATIVE TECHNOLOGIES - BRAIT
REGIONAL CENTERS FOR TRAINING IN
MECHATRONICS AND AUTOMATION
IN THE PAST YEARS, SIX REGIONAL CENTERS FOR TRAINING IN MECHATRONICS HAVE BEEN ESTABLISHED IN THE CITIES OF PLOVDIV, SMOLYAN, GABROVO, BLAGOEVGRAD, VRATSIA.
THE SAME CENTERS WILL BE OPENED IN KAZANLAK, STARA ZAGORA, VARNA AND PLEVEN.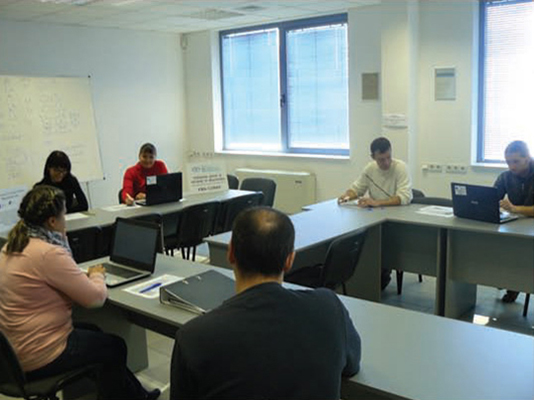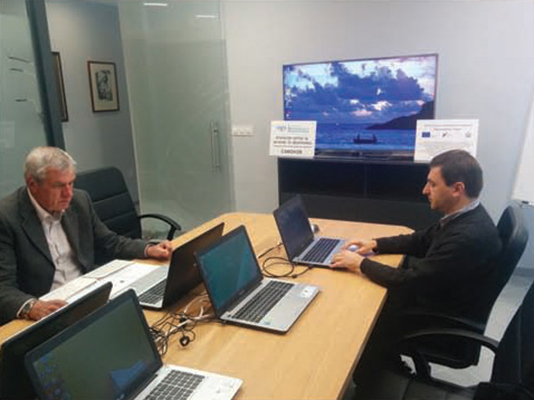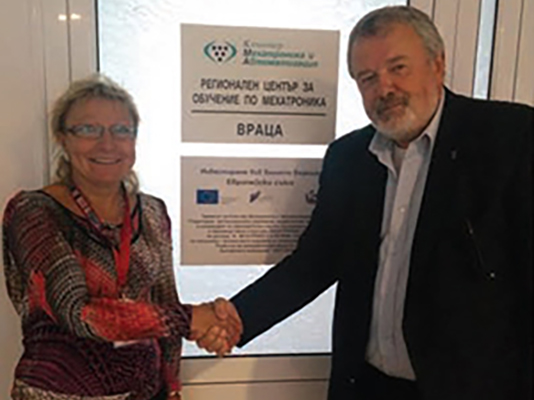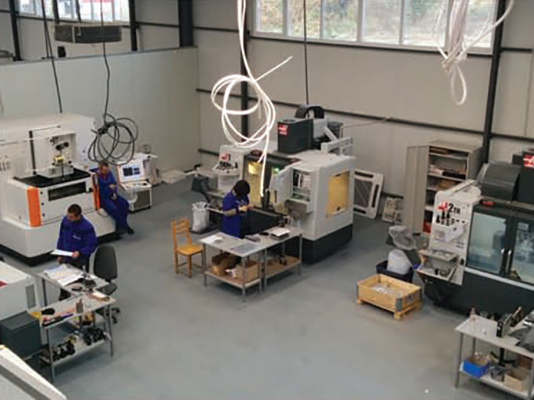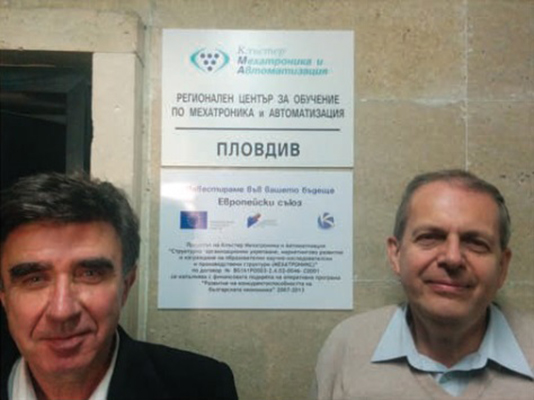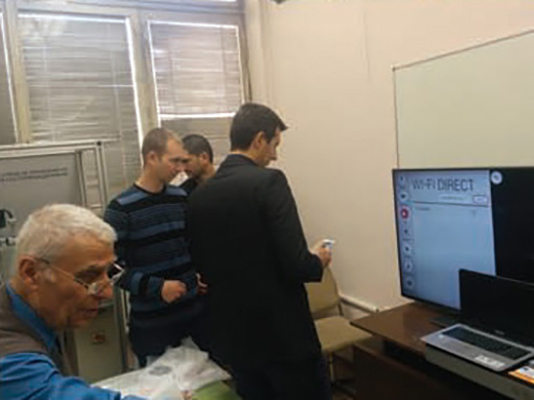 THE METHODICAL MANAGEMENT OF THESE CENTERS IS PERFORMED BY TU-SOFIA, AND THE SOFTWARE AND HARDWARE ARE PROVIDED BY CMA, TOGETHER WITH IICT-BAS.
CENTRAL OFFICE
CLUSTER MECHATRONICS AND AUTOMATION
ROMMTECH-3S LTD
3, Ilinden Street
3000 Vratsa
Bulgaria
GPS coordinates:
43.224444°, 23.528888°
The administrative building of
ROMMTECH-3S LTD
COORDINATION OFFICE
CLUSTER MECHATRONICS AND AUTOMATION
SPESIMA GmbH
9, Asen Yordanov Blvd.
1592 Sofia
Bulgaria
GPS coordinates:
42.67516°, 23.38537°
Entrance from 8, Vladimir Balan Street,
the administrative building of
SPESIMA GmbH